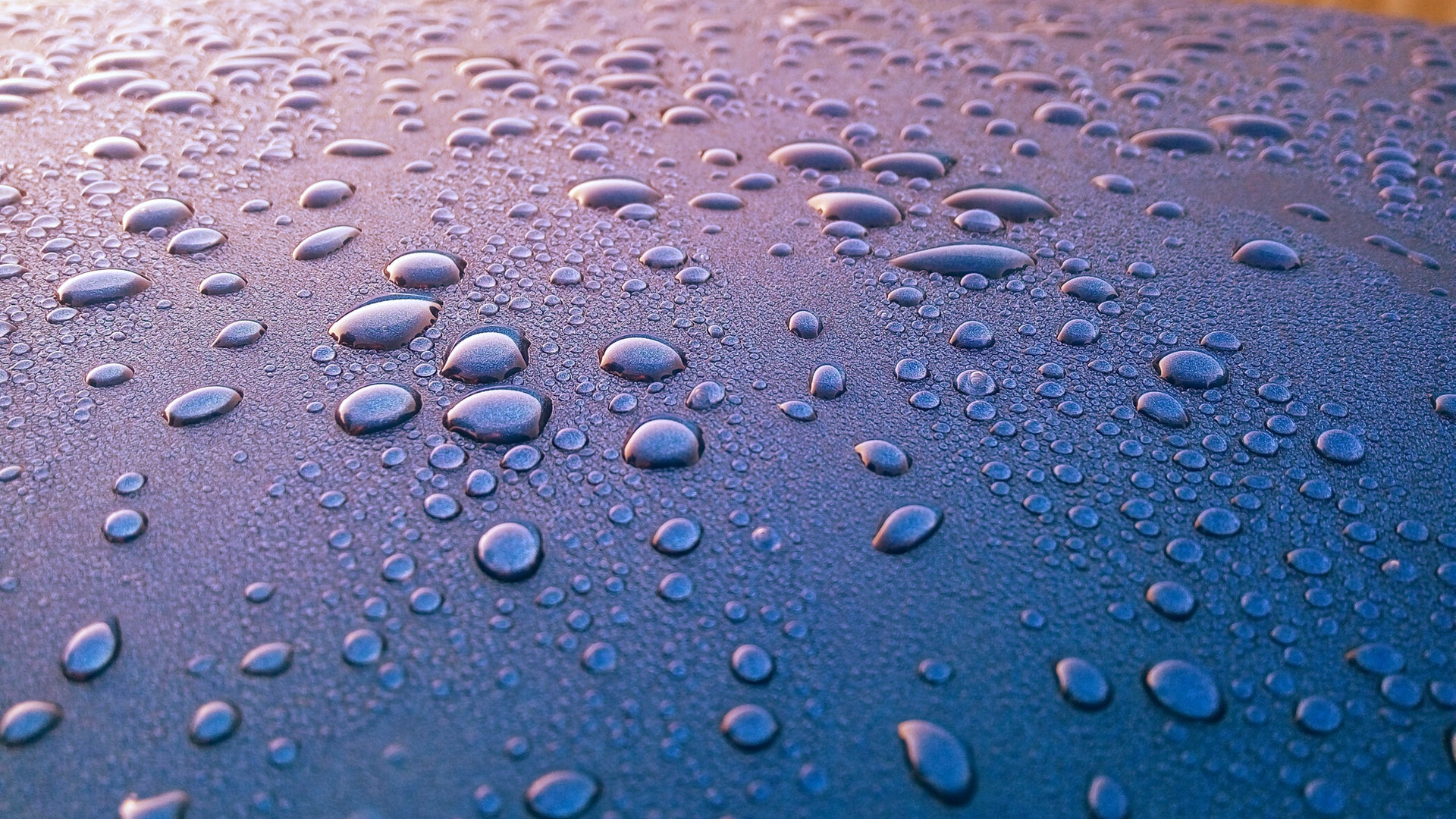 Now Available:
Ceramic Enhancer
Formulated to Heighten the Appearance of the ceramic paint coating.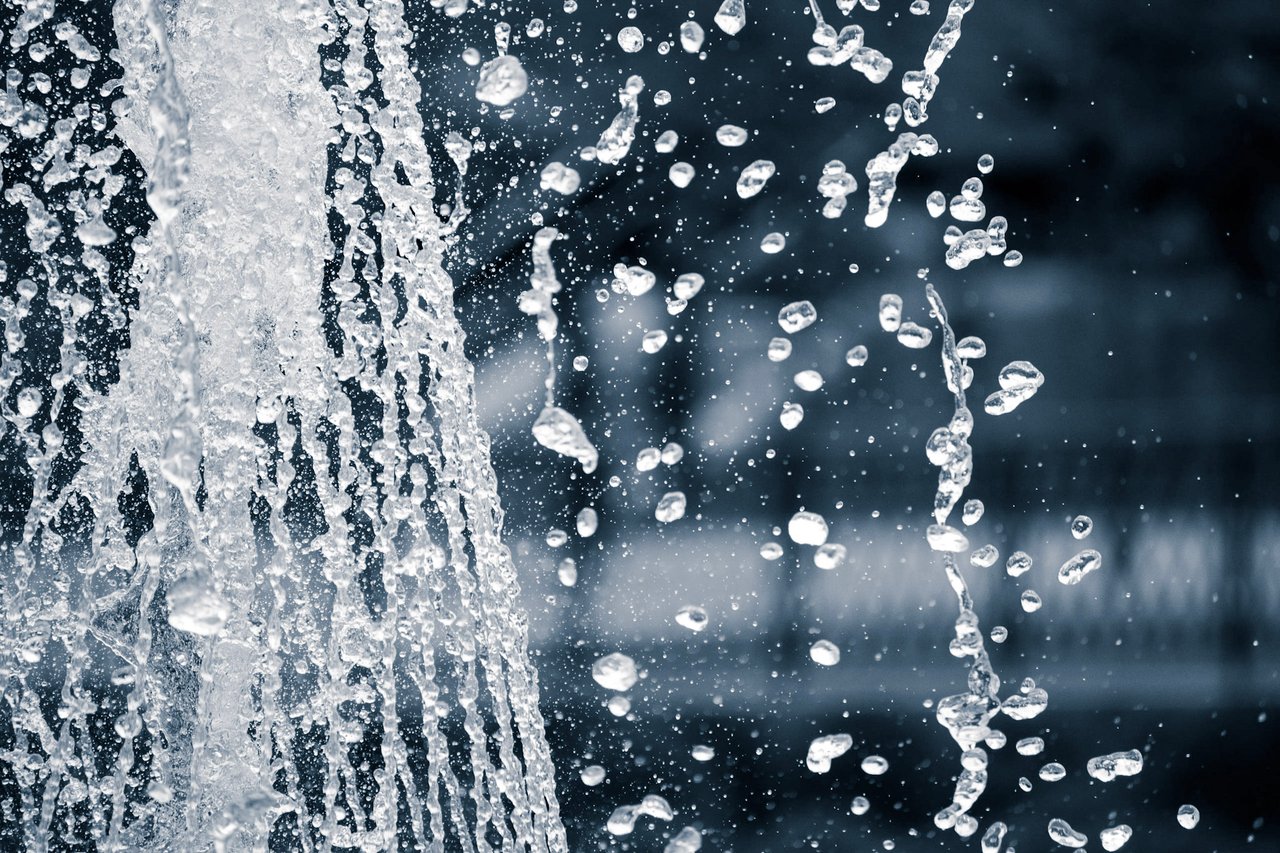 Time is money.
We save you time!
The Auto Groom offers over 30 years experience in professional custom auto detailing services in Toronto.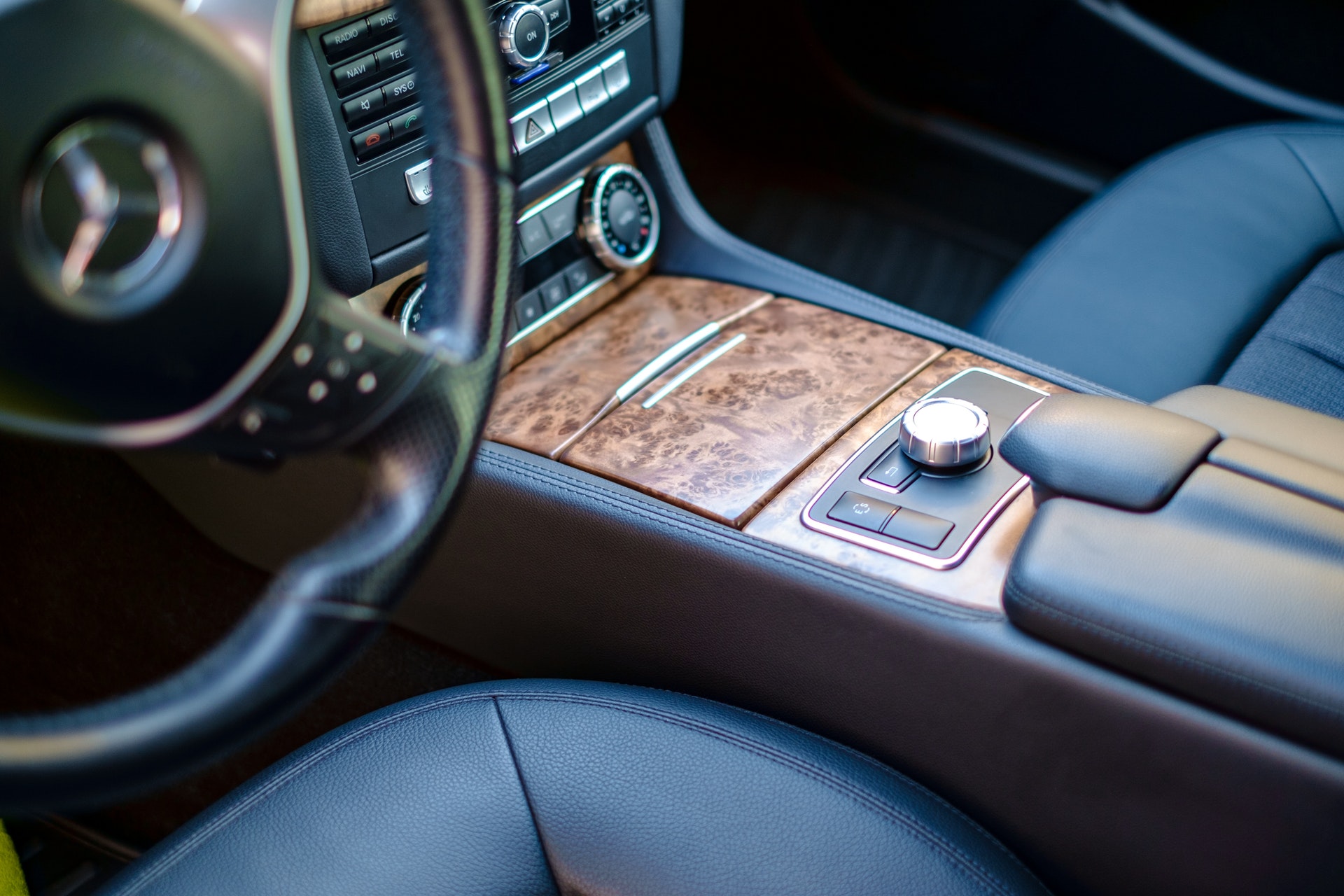 Visit Our
Detail Shops
The Auto Groom has three detail shops in the Yonge Street Corridor with excellent customer service and trained detailers that will treat your vehicle as their own.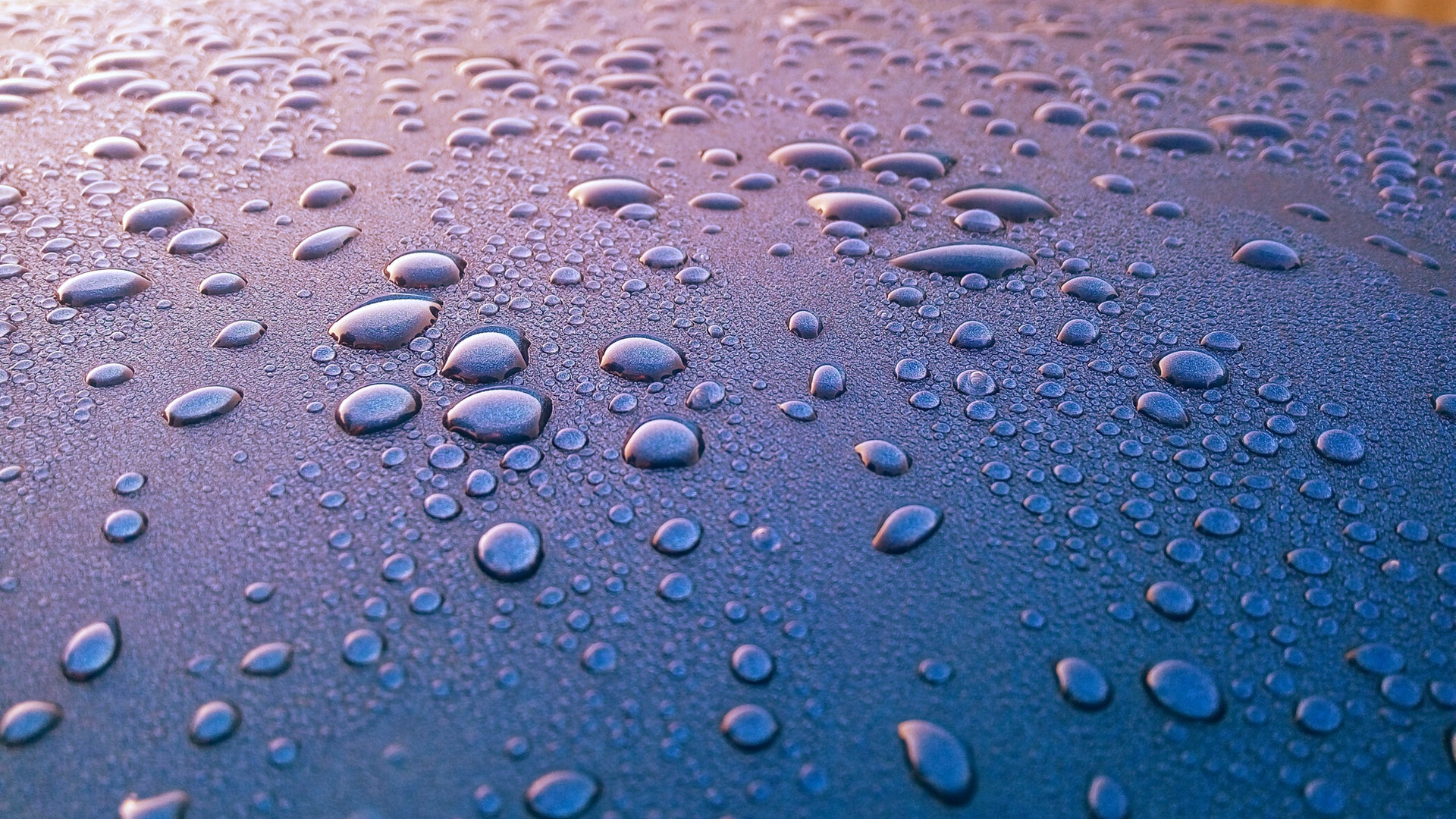 Let us come to you with
Mobile Services
We have 4 mobile units operating in the Yonge St. corridor from the Lakeshore up to Finch.
GIVE THE GIFT OF A CLEAN CAR
Gift Certificates for all services are available. Our booklets make great gifts for friends family and co-workers any time of the year. Coupons range from $40-$490 (includes HST). See a full list of our service prices Save 10% when you buy 10 coupons, receive the 11th free!
Since weather conditions only affect the outside of your vehicle, we are offering a great deal on shampooing, leather cleaning/conditioning, and anything else you may need to be done on inclement days. Register now!
Please note that parking fees are not included in our service pricing.
Exterior (Out)
Interior (In)
Disinfectant Fogging
In and Out
Exterior and Wax
In and Out with Wax
Polish and Wax
Interior Shampoo and Exterior
Leather Conditioner
Complete Detailing
Express Wax
Floor Mat Shampoo
Garage Drip Removal
Scratch Removal
Overspray Removal
Dent Repair
Time is money.
We save you time!
The Auto Groom has been operating since 1987. For over 30 years this family business has been taking care of Toronto's finest automobiles and automobile owners. We offer both mobile and stationary detail shops up-and-down the Yonge Street corridor, from the waterfront up to Finch Avenue.
We take great pride in our work, and through employee training and protocols, The Auto Groom focuses on customer service and completing a great job.
We take care of our customers and aim to make your experience with The Auto Groom an enjoyable one.
The Auto Groom has an exclusive 24-Hour Rain Guarantee!*
If your vehicle doesn't stay clean for any reason, call us within 24 hours of your appointment and we will rewash the exterior of your car. Register today and The Auto Groom will contact you with deals offered only on inclement weather days.
*From Mon-Thurs, April 1st- November 30th.